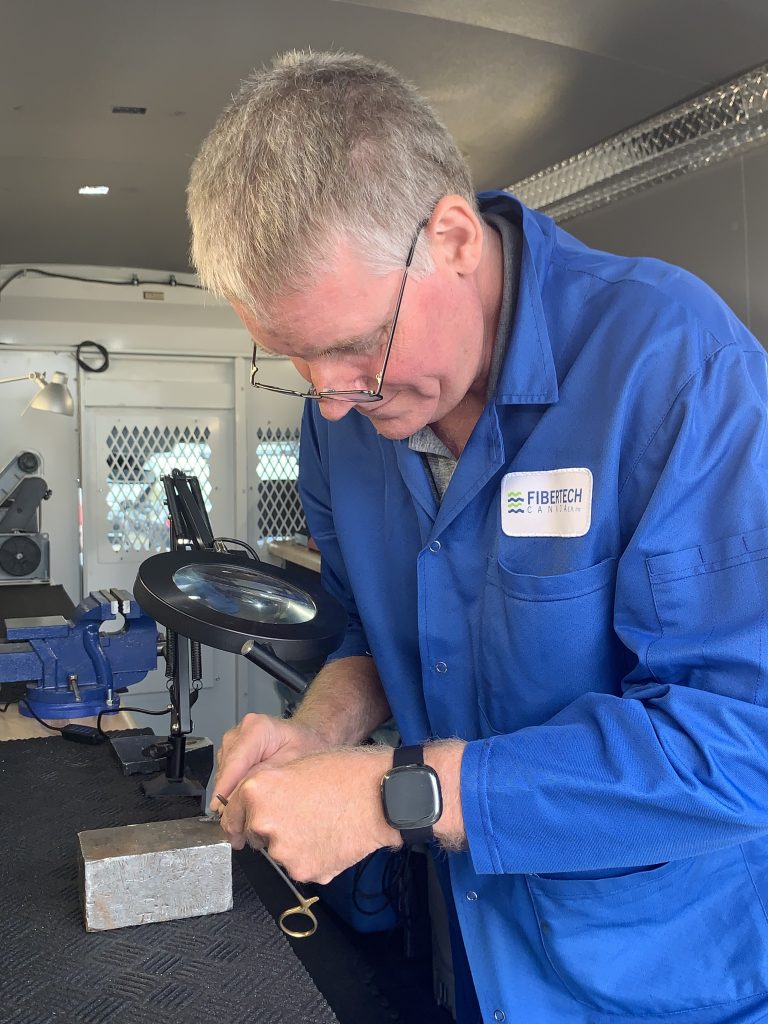 NEW!
On-Site Surgical Instrument Repair Program
Get your equipment serviced same day on-site. We come to you!
Outstanding Quality and Service Right at Your Door
Don't have time to send your instruments out for repair? No problem! Our instrument repair van comes right to your site where one of our certified technicians ensures your instruments are up and running SAME DAY.
 Click here to download the PDF
On-Site Surgical Repair Capabilities
Including but not limited to
Orthopedic Instrument Sharpening
Fine Instrument Sharpening
Scissor Sharpening
Diamond Dusting (Premium On-Site Service)
Demagnetizing
Buffing and Polishing
Ultrasonic Cleaning
Sterilization Container Repair
Cataract and Eye Instrument Sets
Inside the Van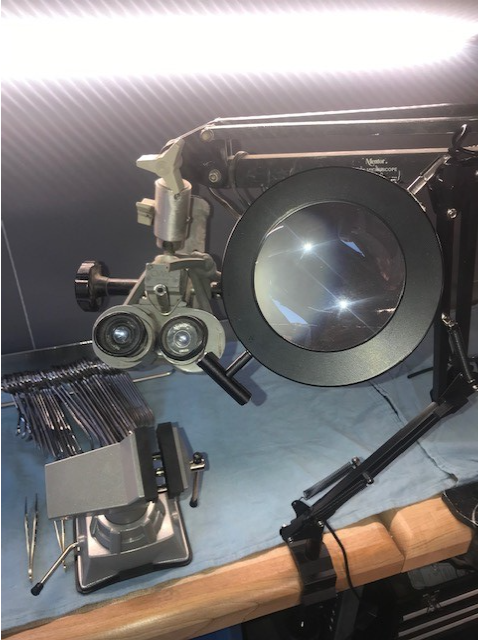 Microscope and Magnification
Microscope for precise alignment of all fine & micro instruments
Magnification for inspection of cracks & pitting on surgical instruments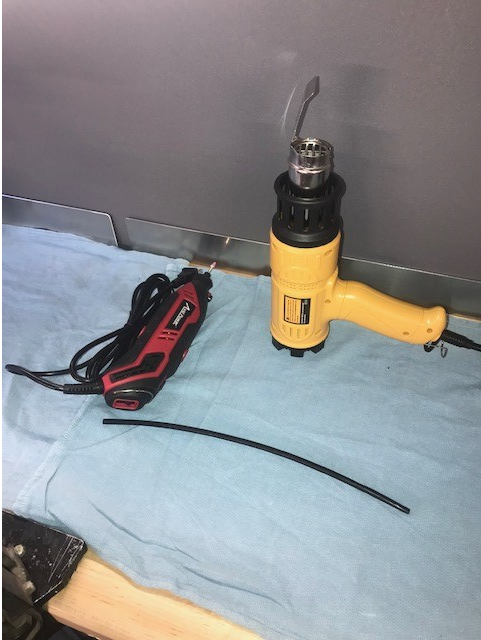 Insulation Restoration
Capability of removal and reapplication of insulation on the sheaths of laparoscopic instruments and the fine proximal end of certain laparoscopic inserts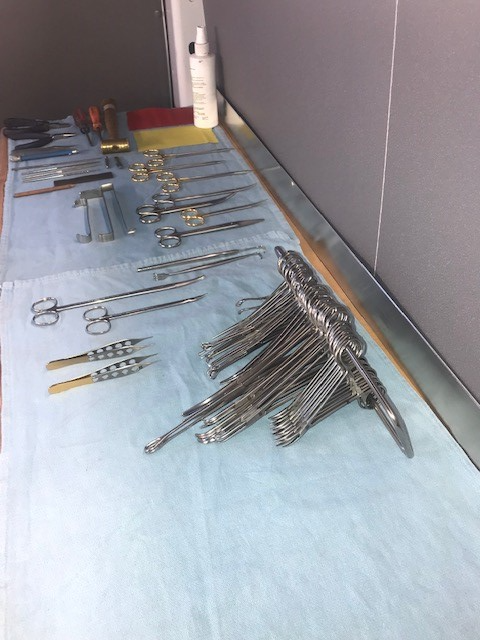 General Replacement Parts
We carry a supply of general surgical instrument replacement parts for many surgical instruments for parts replacement on-site
*Additional charges may apply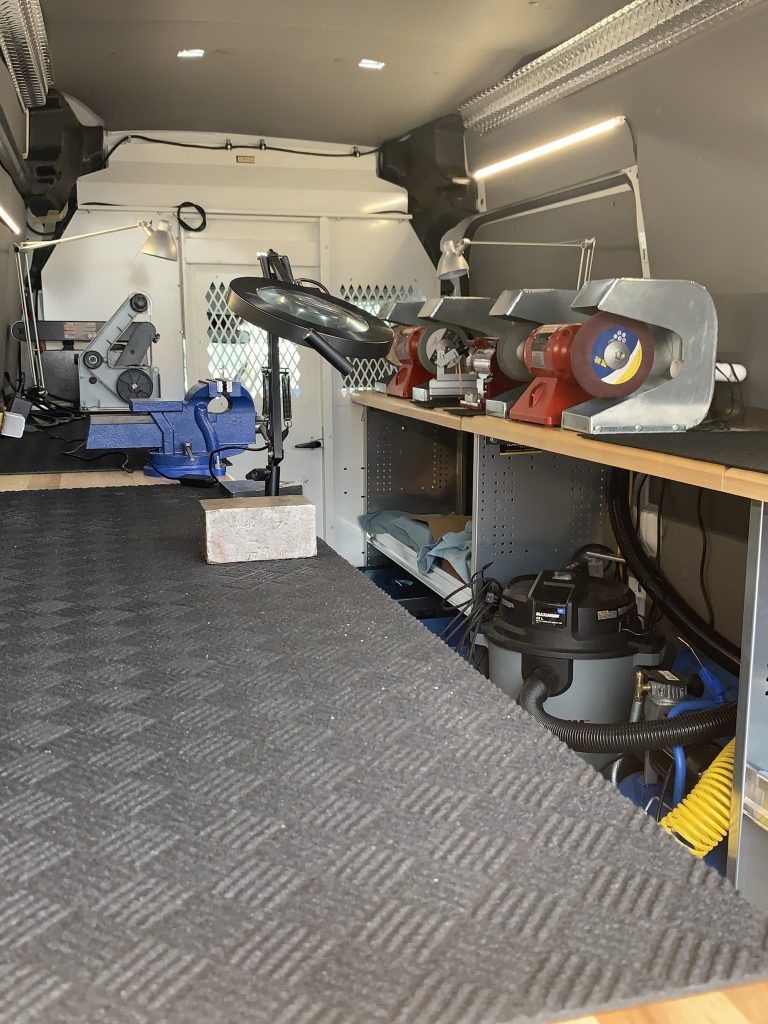 Contact Our Sales Representatives Today
Providing Certified Surgical Instrument Repair Technicians with Over 25 Years of Experience