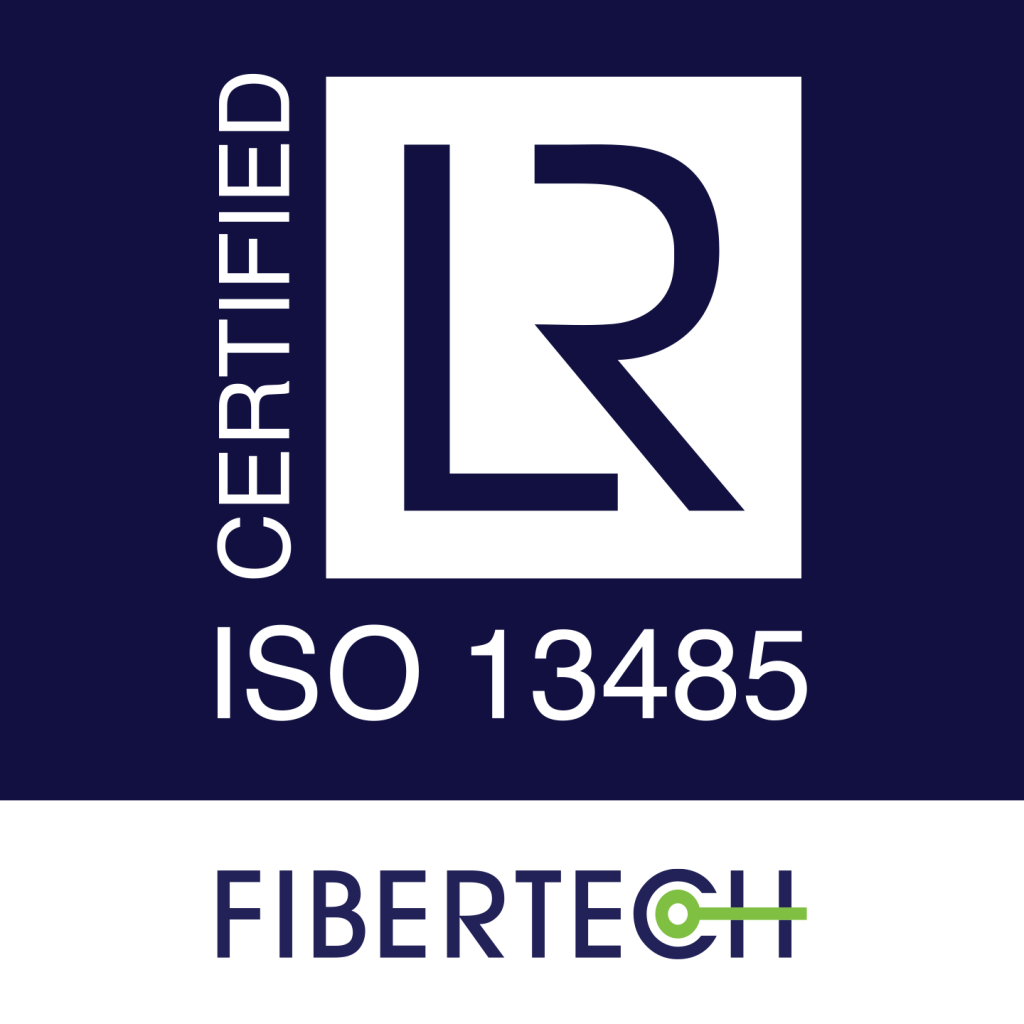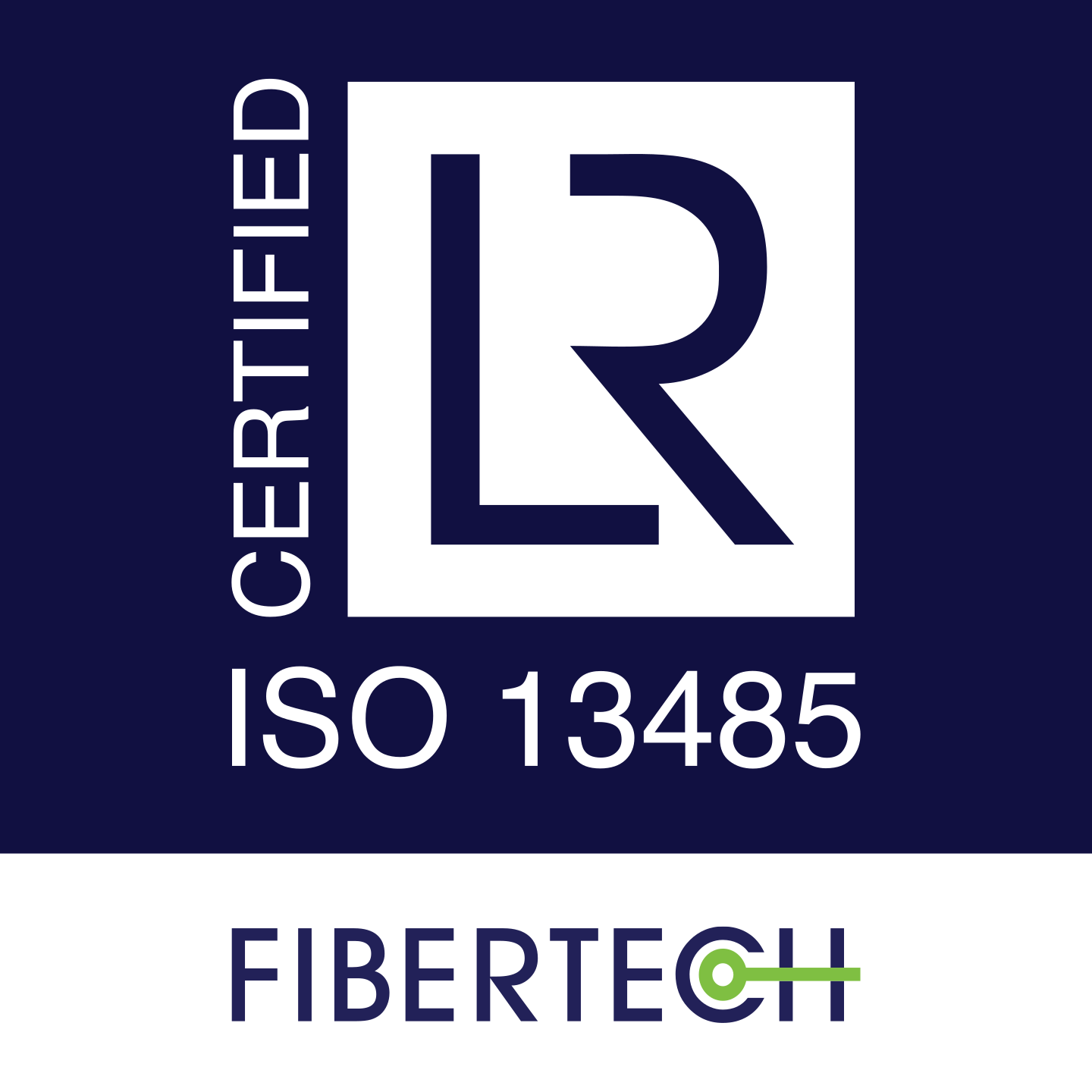 What is ISO 13485? 
ISO 13485 is the international standard for a quality management system for the design and manufacture of medical devices.
ISO 13485 evaluates whether our quality management system is effective with an emphasis on the safety and effectiveness of our medical devices. Not only have we created documentation including the quality policy, quality objectives, and quality manual but we have also created additional processes and procedures necessary for Fibertech Canada to properly create and deliver endoscopic products, repairs, and accessories. 
What does this mean for Fibertech?
This certification means that Fibertech Canada has implemented an ISO 13485 Quality Management System and has successfully met all of the comprehensive requirements in ISO 13485.
ISO standards are reviewed and updated (when necessary) every five years to ensure that they remain current and relevant to the marketplace.